Doncaster Family In Appeal To Extend Her Son's Life
20 February 2015, 05:26 | Updated: 20 February 2015, 10:17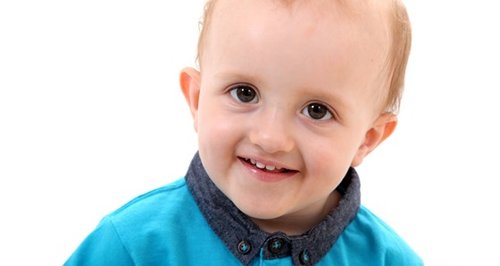 A family from Yorkshire are raising money in the hope it'll fund research to lengthen their sons life.
2 year old Olly from Doncaster has duchenne muscular dystrophy, a very rare life shortening condition.
Only a hundred boys in the UK are born with it each year and it affects all the muscles in the body.
To find out more and donate visit HERE: