Ed Sheeran Reveals 2019 Yorkshire Shows
20 September 2018, 16:19 | Updated: 20 September 2018, 16:21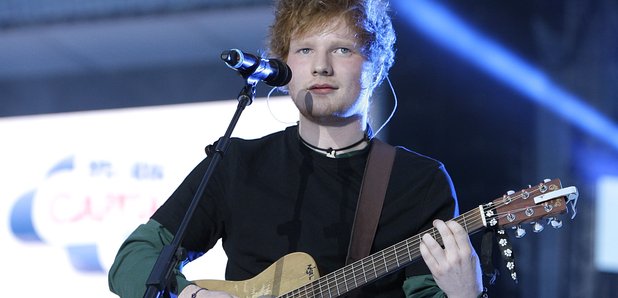 The megastar is playing two dates in Leeds.
Ed Sheeran's announced he's coming home to Yorkshire! The Halifax born star's playing two gigs in Leeds next August- tickets for his Roundhay Park performances go on sale Thursday 27th September.
The 2019 headline shows alongside festival dates, which will follow-on from Ed's first-ever, and already announced, sold out South Africa stadium tour in March! Running throughout May/June/July/August 2019, the newly announced dates will take in France, Portugal, Spain, Italy, Germany, Austria, Romania, Czech Republic, Latvia, Russia, Finland, Denmark, Hungary and Iceland before culminating in the UK with two special sets of homecoming shows in Leeds, West Yorkshire on the 16th and 17th August at Roundhay Park and Ipswich, Suffolk on the 23rd and 24th August at Chantry Park.
Ed was awarded a MBE for his services to music and charity at the end of 2017. He has won an array of awards over his career to date including 4 x Grammys, 4 x Ivor Novello's, 5 x BRIT Awards, 6 x Billboard Awards and many more.