Ex-Prisoner From Yorkshire Helps Excluded Students
30 October 2018, 18:57 | Updated: 30 October 2018, 19:01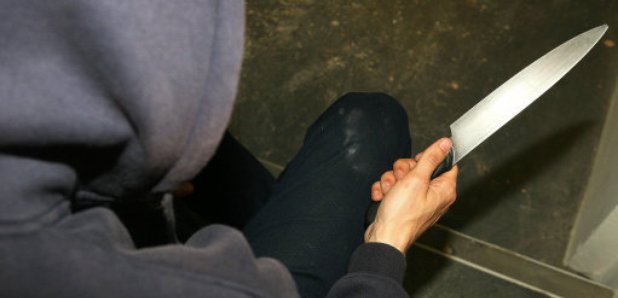 An ex-offender from West Yorkshire says children excluded from school need more support to make sure they don't fall into crime
Children who are excluded from school are at serious risk of being involved in knife crime in the future, a new report by Barnados claims.
Hanif Mohammed, was excluded aged 14 and ended up in prison serving a ten year sentence for manslaughter.
Hanif, who went to school in Todmorden West Yorkshire, now works to prevent young people in Sheffield getting involved in criminal activity through the In 2 Change organisation.
He said: "I know as an ex-offender that there's a stigma associated with being an ex-offender, being excluded from school is similar, young people feel as though they're worthless, they're not good enough, they don't quite cut it."
The Children's charity Barnardos put out a Freedom of Information Request to all local authorities in England.
It found that 1 in 3 of those which responded have no vacant places in Pupil Referral Units, where children can go to be taught if they've been excluded.
Barnados say this could potentially leave children vulnerable to violence and criminal exploitation.
Hanif said: "Being excluded from school means you're already at a huge disadvantage, so it's quite easy to fall into the traps of criminality.
"Young people like myself when I was 14 years old, I was disengaged from mainstream education and as a result I was also living outside the law so the probability of carrying a knife is much higher."
The report claims there is growing evidence shows that excluded children who are not offered a full-time place in a Pupil Referral Unit are at increased risk of involvement in criminal activity.
Emily Cherry, Assistant Director of Policy and Public Affairs at Barnardos, said: "Our hearts go out to any family who has been caught up and involved in knife crime."
"Young people are dying needlessly on the streets and this is an absolute national travesty."
Emily said the Charity want to see more leadership from the Government and more resources to prevent young people getting involved with knives.