Fight For Justice For Bradford Teen
24 February 2015, 07:05 | Updated: 24 February 2015, 07:30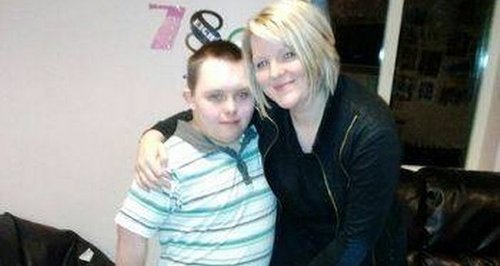 A Bradford mum's fighting for a special in depth inquest into the death of her son, who'd been sectioned.
Thomas Rawnsley, who had Down's Syndrome and Autism - died after suffering a cardiac arrest at a hospital in Sheffield
It was miles from the family home, and his mum Paula was fighting to get him out of there.
Thomas' funeral's being held at a church in Bradford later.