Four Injured After Crash In West Yorkshire
19 November 2018, 12:29 | Updated: 19 November 2018, 12:30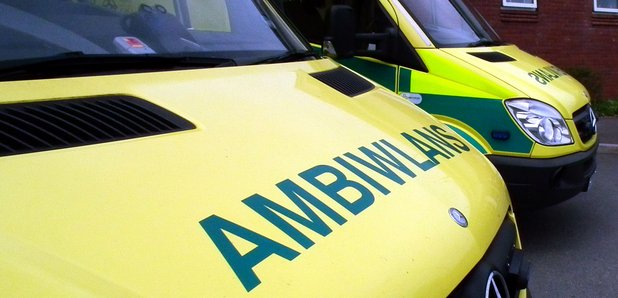 A teenage girl's been injured after a serious road traffic collision in West Yorkshire.
It happened in Staincliffe in the early hours of Sunday morning.
At around 5.06am, a car was travelling on Halifax Road when it was in collision with a tree at the junction with West Park Street.
A passenger in the vehicle, a 17-year-old girl, was taken to hospital where she is in a critical condition.
The driver, a 20-year-old man, was seriously injured and two other passengers, a 16-year-old girl and a 19-year-old man, were also taken to hospital for treatment for non-serious injuries.
Officers are appealing for anyone who witnessed the collision or anyone who saw the vehicle driving in the area prior to the collision to contact police.