Free Health Checks For Blades Fans
20 February 2018, 10:53 | Updated: 20 February 2018, 10:56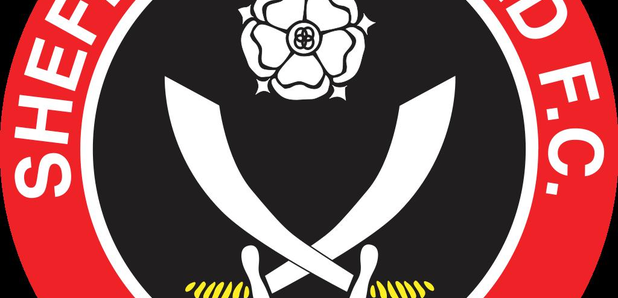 Sport scientists at Sheffield Hallam University will be delivering free health checks to Sheffield United supporters.
The University will be offering a mini health MOT to Blades fans attending Bramall Lane on selected match days to help raise awareness of cancer and improve general health. Supported by Weston Park Cancer Charity and Arm, and in partnership with Sheffield United Community Foundation and Sheffield United Football Club, the 15-minute health checks are designed to look at current health, lifestyle and fitness and will include advice on changes that can be made to improve wellbeing. Fans will have the choice of up to two tests including body composition, blood pressure, cholesterol or lung function.
The service will be available at the following fixtures;
Queens Park Rangers
Tuesday 20th February, 4.15pm-7.15pm
Burton Albion
Saturday 3rd March, 11.30am-2.30pm
Nottingham Forest
Saturday 17th March, 11.30am-2.30pm
Middlesbrough
Tuesday 10th April, 4.15pm-7.15pm
The tests will take place at the Sheffield United Community Hall, which is located on John Street. Supporters will need to arrive 15 minutes in advance of their appointment time to complete questionnaires that will help the scientists evaluate the programme, with a view to extending the scheme further.
Christina King from Sheffield Hallam's Centre for Sport and Exercise Science, said: "We have an extremely successful wellness programme that we have developed and delivered to our own staff here at Hallam and to other organisations across the city and nationally.
"Our team of scientists have been trained to deliver a unique style of health assessments that has been demonstrated to have had a positive impact on an individual's health
and lifestyle choices and we are delighted to be able to offer this service to Sheffield United supporters."