Gareth Southgate Made Honorary Yorkshireman
15 November 2018, 04:27 | Updated: 15 November 2018, 04:30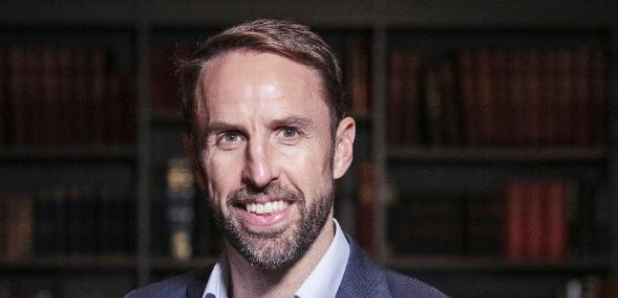 Gareth Southgate has been made an honorary Yorkshireman.
He was given the award by Welcome to Yorkshire, during The White Rose Awards ceremony.
The England manager was born in Watford - but moved to Harrogate in 2001- after signing for Middlesbrough.
He said: "We love living here. I've thoroughly embraced Yorkshire life."
The award is saved for inspirational individuals who've made a big impact on Yorkshire - despite being born outside the county lines.
He's been honoured after his success at the World Cup this summer. He led Three Lions to England's most successful performance in a World Cup for 28 years.
He follows in the footsteps of Gary Barlow, who was the first person to become an honorary Yorkshireman along with his co-writer Tim Firth - for their production Calendar Girls:The Musical.
Gareth said: "Very proud and very honoured. I've lived here longer than I've lived any other part of the country, so the values and the mentality of the people and the friendliness of the people has been incredible."