How Much Do You Rely On The Internet?
13 September 2018, 08:16 | Updated: 13 September 2018, 08:17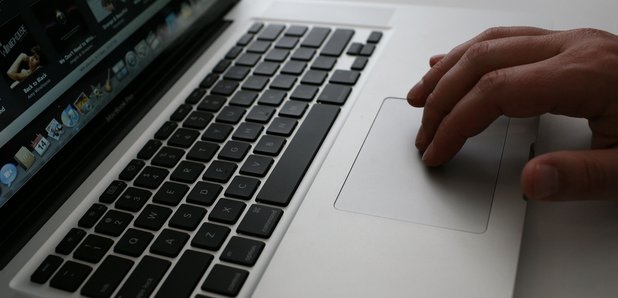 New research has found that young people in Yorkshire would rather give up hygiene, caffeine, and alcohol than lose a stable internet connection.
More people here would also prefer to give up spending time with family and friends over connecting on social media.
18% of people in Yorkshire would give up alcohol for a week for a stable internet connection.
13% would give up exercise.
Only 2% of us would be willing to give up good Wi-Fi for a week.
New research from D Link has found that nearly a quarter of British people claim to suffer from poor connectivity in their homes, and for most households, the weakest signal is found in the bedroom, ranked even worse than the living room and the dining room.
1 in 10 of us admit to crying or screaming out of frustration when there is poor signal.