Inquest Rules Leeds Teacher Ann Maguire Was Unlawfully Killed
22 November 2017, 16:14 | Updated: 22 November 2017, 17:21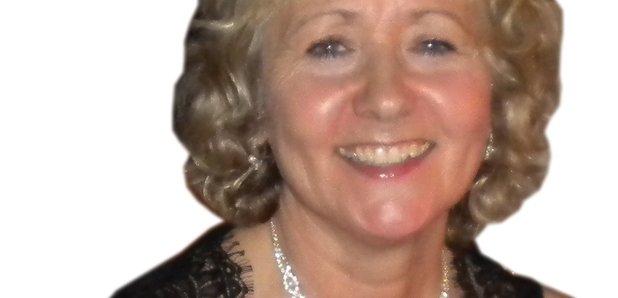 An inquest jury has said there were "missed opportunities to share and record problem behaviour" before a teenager murdered teacher Ann Maguire in a classroom
61 year old Mrs Maguire, was stabbed to death by 15-year-old Will Cornick at Corpus Christi Catholic College, in Leeds, in April 2104.
A jury at Wakefield Coroner's Court returned a conclusion of unlawful killing.
The jury added:
'Overall communication leading up to the incident was inadequate.
"There were missed opportunities to share and record problem behaviour. "
It also said:
'The safeguarding policy was not followed as no 'cause for concern' was recorded around the pupil's use of alcohol."
In a Statement from Ann Maguire's Family hope further steps can be taken to learn lessons.
'The jury has now started the process of learning lessons which should have been started 3 and a half years ago. We want to thank the jury for their careful consideration of the evidence presented. The next step has to be to dig deeper and find out more.
"We still believe there is more to learn and we are disappointed that there is still evidence that has not been heard. During the inquest, we have heard teachers, police officers and OFSTED inspectors all trying to speculate why no student reported the fact of a 34cm knife being brought into school accompanied by threats to kill a teacher. None of those adults have been able to explain why it was not reported.
'We don't seek to blame anyone, simply to understand what went wrong on that day to prevent it happening again".