Leeds Uni To Get Rid Of Single-Use Plastic
7 November 2018, 07:18 | Updated: 7 November 2018, 07:20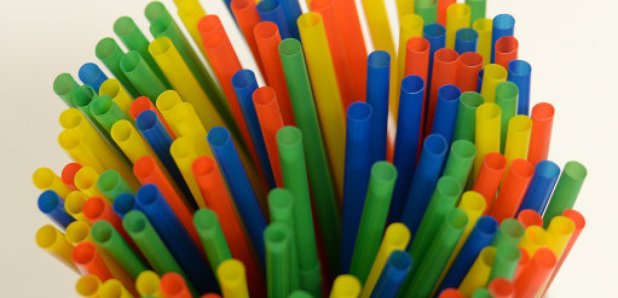 The University of Leeds and Leeds University Union are promising to ditch single-use plastics by 2023.
That's items that are designed to be used only once before they are thrown away or recycled.
The campaign, Single Out: 2023PlasticFree, commits the University and Union to phase out single-use plastic across the board, not just in bars and canteens, but also in offices and labs.
Dr Louise Ellis, Director of Sustainability at the University, said: "This is a huge commitment and a big challenge for us, but we are determined to play our part by acting together to reduce our plastic footprint.
"We've already made so much progress, with strong recycling rates and catering initiatives such as our reusable cups becoming an integral part of our operations.
"We hope this pledge inspires all staff and students to take up the challenge of collectively reducing our use of throwaway plastics, across campus and beyond."
The five-year campaign will involve mapping plastic use across the University and Union, and then identifying action plans for more challenging areas.
It will also include working with partners and supply chains to phase out the amount of plastic products and packaging coming onto campus.