Life Saving Equipment Stolen From A Leeds Park
14 March 2017, 05:00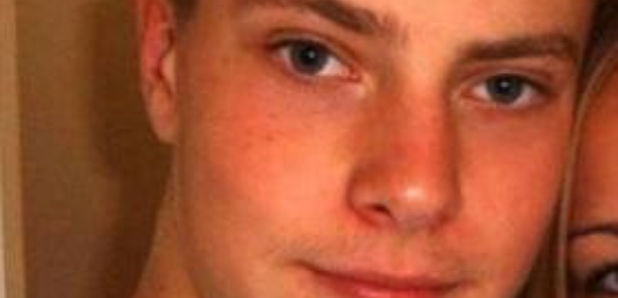 The step mum of a Leeds teenager who drowned at Roundhay Park has told Heart she's devastated that life saving equipment has been stolen from the lake.
Leeds City Council's parks department say around 15 life rings and 15 life lines have been taken from around Waterloo Lake in the last month.
12 years ago 15 year old David Cullen and his friend Christopher Copeland drowned there.
Christopher had tried to swim across and when he got into trouble David went in to try and save him.
Amanda Ibbotson, David's step mum, has been speaking to Capital's Ella Griffith
West Yorkshire Police have released this statement:
"We have received the following information from the Parks department within the council. Over the past month we have had approximately 15 Life rings removed and 15 life lines taken from waterloo lake at Roundhay park, The cost is approximately £600 for the above. The life -saving equipment is essential and should not be removed for any purpose other than assisting persons in difficulty in the water, removal of this could cause a potential drowning if no equipment is available. In the last two weeks we have had the greater loss of equipment , we do life line checks on a daily basis and accept some problems but it seems to have escalated over the past month resulting in the reported loss above."
If anyone sees people messing with the equipment or if they know anything about the previous incidents. Please call 101 quoting 13170106532.
We will be increasing patrols around the lake now the lighter nights and better weather is upon us."