Man Arrested in Huddersfield Dies
5 December 2018, 11:36 | Updated: 5 December 2018, 11:38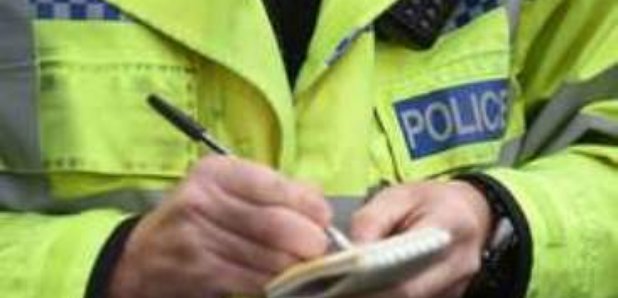 An investigation is underway into the contact between West Yorkshire Police and a man arrested at a hotel in Huddersfield.
Officers were called to reports of a disturbance at the Edgerton Hotel on New North Road just after 6am on Tueday 4th December.
A 37 year old man was arrested and shortly after became ill and was taken to hospital where he later died.
The Independent Office for Police Conduct says it isn't releasing the name of the man who died.
They sent investigators to the scene to take statements from the officers involved and any witnesses.
The IOPC Regional Director Miranda Biddle said: "Our thoughts are with the family and friends of the man who has died, and all those affected by this incident. We have a duty to investigate incidents where someone has died following police contact; our work is at an early stage. All officers are being treated as witnesses at this time, and those involved have provided accounts of what happened."