Man Kills Himself In Prison While Waiting For Jury
6 February 2015, 13:12 | Updated: 6 February 2015, 13:20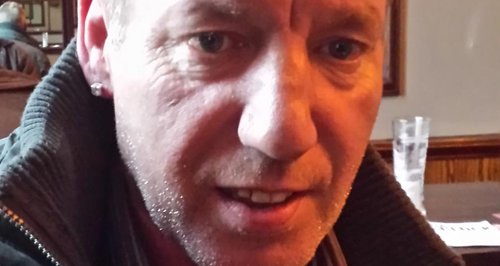 A man on trial accused of murdering a guest house landlady in Bridlington has committed suicide while waiting for the jury to reach a verdict.
John Heald, 53, was on trial at Hull Crown Court accused of murdering Bei Carter and raping another woman.
Judge Jeremy Richardson QC told the jury that Heald was found dead at Hull Prison on Thursday night.
The jury in the nine-day trial retired to consider its verdict on Thursday afternoon.
Judge Richardson discharged the eight men and four women on Friday afternoon.
He told them:
'Ladies and gentlemen, I am now in a position to put you fully in the picture.
'The defendant committed suicide last night. I was advised this morning and I have heard some evidence about it in your absence to confirm that he is deceased.
'You are thus discharged of course from any further deliberation in this case and an appropriate order will be made.
'I can see from your faces that comes as quite a shock. It came as a shock to me this morning.'
Earlier, a detective from Humberside Police confirmed Heald's death.
Detective Chief Inspector Matthew Baldwin told the court:
'At 10.40 hours this morning I attended I wing at Hull Prison where I saw a male I know to be John Heald.
'I can confirm that he is deceased having hung (sic) himself during the night.'