Two Men From West Yorkshire Jailed For Torture And Kidnap
9 October 2018, 13:08 | Updated: 9 October 2018, 13:17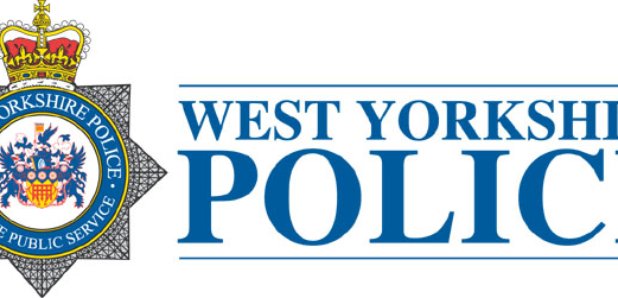 Two men from Huddersfield and Batley have been sentenced to a total of 30 years in jail for kidnapping a man and torturing him.
35 year old Sakhawat Hussain and 30 year old Andre Clarke held their victim prisoner and used axes, a baseball bat, a hammer and a knife to seriously injure him.
The pair carried out the attack over a drugs dispute and blamed the man for the alleged theft of £300,000 of cocaine.
They also held a knife to the stomach of their victim's heavily pregnant girlfriend and threatened to hurt her if the man didn't hand over the drugs.
He eventually managed to escape after they took him to a flat in Dewsbury where they stripped him naked and poured boiling water on him.
The judge described the attack as "degrading" and "humiliating".
Sakhawat Hussain and Andre Clarke were found guilty of affray, kidnapping, causing grievous bodily harm with intent and two counts of false imprisonment.
They've both been jailed for 15 years each.