Morrisons 1500 Job Cuts
1 February 2018, 12:59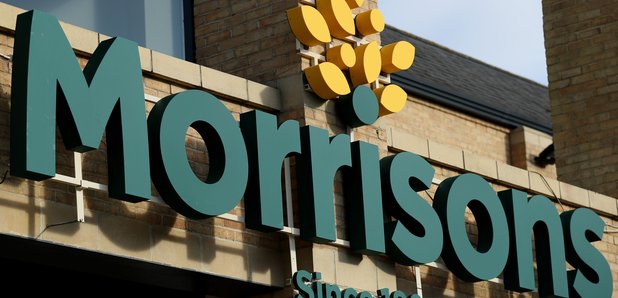 Morrisons is to axe 1,500 shop floor workers as it becomes the latest supermarket to announce large-scale job cuts.
The supermarket giant said the shake-up is part of a restructure which would see more customer service staff and fewer managers.
Gary Mills, Morrisons retail director, said:
'Our aim is to serve customers better with more frontline colleagues in stores improving product availability and helping customers at the checkouts.
'Very regrettably, there will be a period of uncertainty for some managers affected by these proposals and we'll be supporting them through this important process.
"Our commitment is to redeploy as many affected colleagues as possible.'
Simultaneously Morrisons said it will create 1,700 junior jobs.