Mother Storms Out Of Corfu Inquest Hearing
30 April 2015, 12:29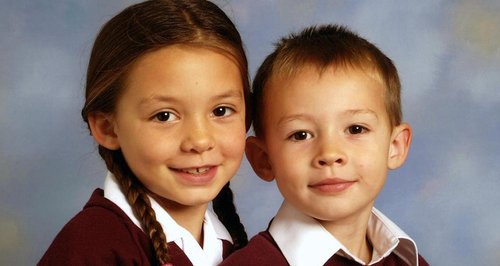 The mother of two children who died from carbon monoxide poisoning while on holiday in Greece has stormed out of the inquest into their deaths as a Thomas Cook tour rep was giving evidence.
Nicola Jordison, 31, was giving evidence at the inquest in Wakefield into the deaths of brother and sister Christi and Bobby Shepherd, aged seven and six, who died while staying at a Corfu hotel complex in October 2006.
West Yorkshire coroner David Hinchliff spent about an hour reading out lengthy statements made by Mrs Jordison to Greek courts in 2007 after she was accused of manslaughter by negligence.
As he finished reading the documents, and as he turned to talk to the witness, the children's mother Sharon Wood walked out and shouted:
'Well done. You know a lot about gas.'
The coroner then asked Mrs Jordison to confirm that the statements he read were hers and she said: `
'I decline to answer.'
Earlier, when she entered the witness box, Mr Hinchliff warned Mrs Jordison that she had a right to not answer any questions if she felt any answers may incriminate her.
The inquest jury has already heard how the children were on a half term break with their father Neil and his partner, now his wife, Ruth, when they died.
They had been feeling unwell before going to bed and were found dead the next morning in the bungalow where they were staying in the grounds of the Louis Corcyra Beach Hotel. The two adults were found in comas.