Organ Donations
6 September 2018, 10:33 | Updated: 6 September 2018, 10:35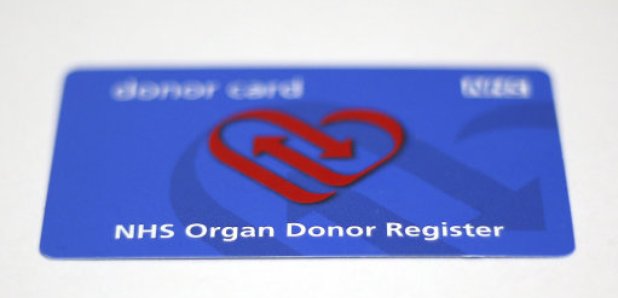 New figures show parents of children who die are much less likely to consent to their organs being donated than people whose adult relatives pass on.
Last year, just 57 organ donors were aged 17 or younger.
The shortage of suitable donors means children waiting for an urgent heart transplant will wait two and half times as long as adults waiting on the urgent waiting list.
In Yorkshire in the last 10 years, 228 children have waited for a transplant but just 53 were solid donors.
For some children on the waiting list, a young donor is their only hope.
Hearts and lungs in particular need to be matched by size because of the limited space inside the chest, and also to ensure the two organs have comparable strength and do not overwhelm or underpower each other.