PM Annouces Cash Boost for 'Northern Powerhouse'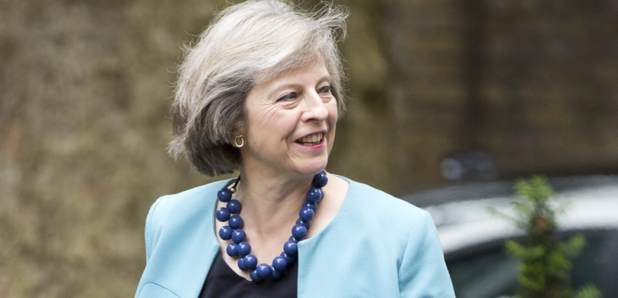 Theresa May has announced a £556 million boost for the so-called "northern powerhouse'' as she launches the Government's industrial strategy at her first regional Cabinet meeting.
The Prime Minister is travelling to the north west on Monday to unveil her industrial strategy and will use the visit to announce new projects to create jobs, support businesses and encourage growth in the North.
Among the projects are the Goole Intermodal Terminal to link the town's existing rail, sea, motorway and waterway links to one site and a £10 million life sciences innovation fund for Manchester and Cheshire firms.
The projects sit alongside others the Government hopes will improve education, create jobs, build homes and boost infrastructure.
The latest cash comes on top of the £2.9 billion of growth deal funding already awarded to 11 local enterprise partnerships in the region.