Sheffield Man Guilty of Wife's Murder
2 February 2015, 18:37
A 37-year-old man has been convicted of the murder of his 28-year-old wife, Sara Al Shourefi.
Thahi Harroba Manaa was found guilty after a three-week trial at Sheffield Crown Court.
Police were called to Manaa's home address on The Oval in Firth Park at around 2.15pm on Tuesday, 4 March, 2014, after reports had been received that he had killed his wife.
On arrival, the body of Miss Shourefi was found in a cupboard under the stairs.
A post-mortem examination concluded she died as a direct consequence of her injuries, which consisted of multiple stab wounds and blunt force trauma to her head and body.
Manaa was arrested at the scene and charged with murder on Thursday, 6 March.
He previously entered a guilty plea to manslaughter on the grounds of diminished responsibility, however both South Yorkshire Police and the Crown Prosecution Service declined to accept the plea and insisted on presenting all of the evidence gathered, to be heard together with the various psychiatric reports.

DCI Zaf Ali, the Senior Investigating Officer leading the case said:
"This was a horrific and brutal attack on a woman that has left four young children without their mother and a family completely destroyed.
"My thoughts and condolences are with her sister and extended family at this time, and I hope they have some form of closure with the verdict today.
"Until the tragic day of her death, Sara was kept isolated by Manaa and suffered serious domestic abuse at his hands in silence, believing it was not culturally right to speak to the police or medical professionals against her husband.
"I would like to strongly encourage any man or woman, from any background, culture or religion, to please report any form of domestic abuse, whether mentally or physically, to the police. Domestic Abuse is a crime that should not just be accepted as the norm and the victims should not have to suffer in silence."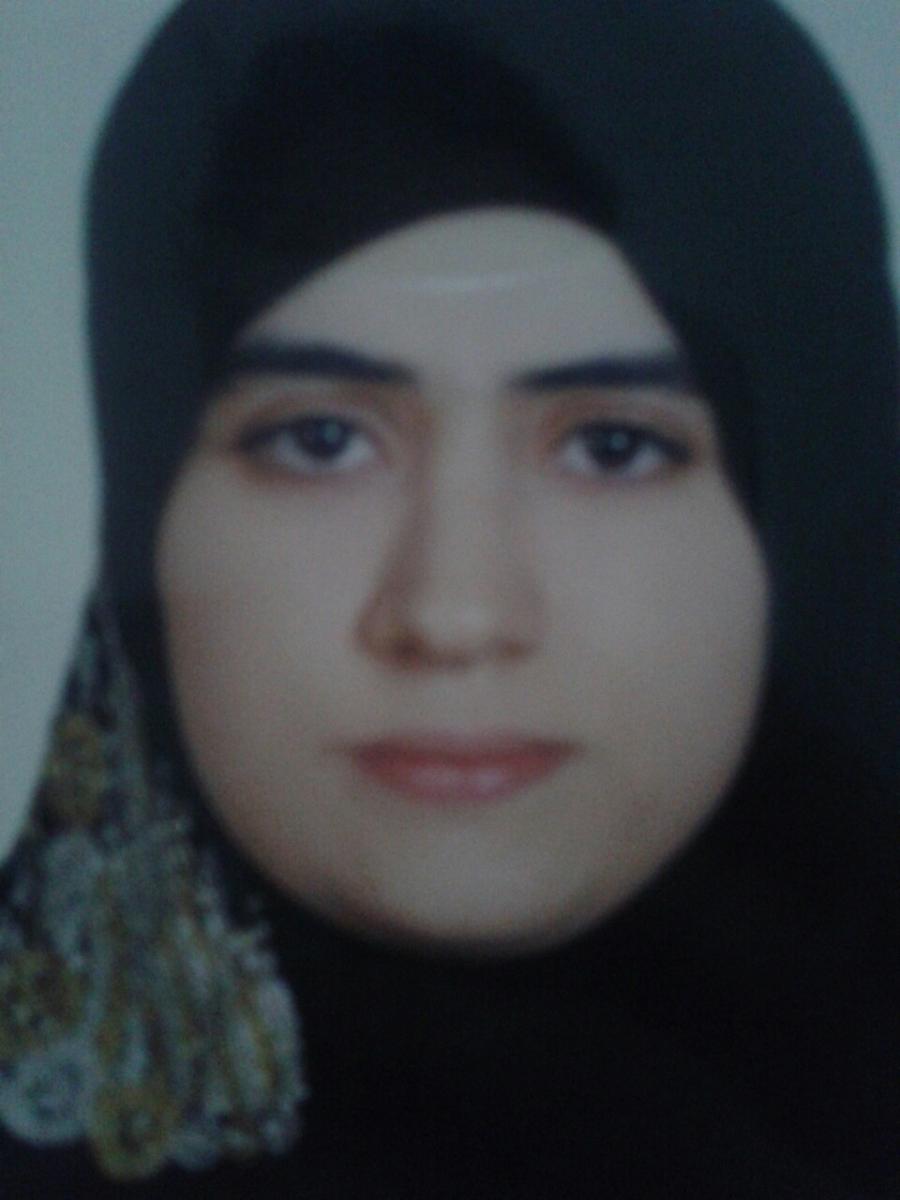 In a statement from Miss Shourefi's sister, she said:
"Sara was my sister and my best friend and she has been cruelly taken from me by Thahi's selfish and violent actions.
"I just want to know why he did it, if he no longer wanted to be with my beautiful sister, why did he just not leave, instead of brutally attacking and killing her?"
"I feel angry and very sad that Thahi has deprived me of my sister and four little children of their mother."
"Sara lived for her children, they are what kept her strong and able to suffer the violence Thahi inflicted on her."
"They are now without their mother, confused and upset, which makes me incredibly sad and I worry for them, it is such an injustice for them."
He is due to be sentenced at Sheffield Crown Court on Monday, 9 February.