Sheffield Men Convicted Over Doorstep Stabbing
19 May 2015, 17:48 | Updated: 19 May 2015, 17:51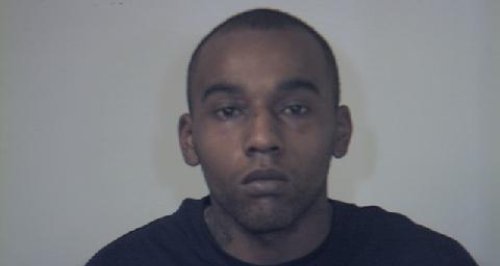 Two men have been convicted in connection with the death of a 42-year-old man at his home in the Darnall area of Sheffield last year.
Corry Walters, 22, of Stubbin Lane, Sheffield, was found guilty of murder and Connor O'Brien, 26, of Jubilee Road, Sheffield, was found guilty of manslaughter.
The court heard the pair went to the home of Mohammed Khalil in Greenland Drive just after 1am on Tuesday 21 October to collect a drug debt.
When Mr Khalil opened the door he was stabbed several times.
He was taken to hospital but later died.
The pair were arrested as part of the investigation and were both charged with murder after Walters' blood was found on the door of Mr Khalil's home and a witness recognised O'Brien's voice.
Walters admitted stabbing Mr Khalil but claimed it was in self-defence. However, the jury did not accept this defence and he was convicted of murder.
O'Brien denied murder and was convicted of manslaughter.
They will be sentenced at a later date.