Stranded Sheffield Boy Back in Uk
11 September 2018, 06:59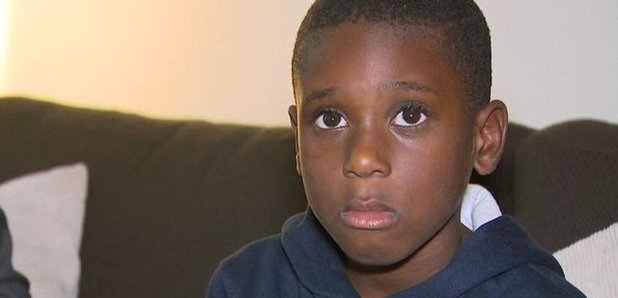 A six-year-old boy has returned to Britain after he was reportedly left "stateless and stuck" for two weeks in Belgium.
Mohamed Bangoura, who was born in Leeds, was stopped from boarding a flight home after visiting family friends in Brussels.
He was finally returned to the UK and reunited with his mother Hawa Keita on Monday after the Home Office issued him with an emergency travel document.
He had been due to start school in Sheffield on Monday but his passport was rejected by Belgian authorities on August 27.
A Home Office spokeswoman said Mohamed was taken out of the UK in July and was "unable to return as he did not hold a valid passport".
"Mohamed has now returned to the UK after an emergency travel document was issued allowing him to travel to the UK," she added.
The Home Office said Mohamed was only entitled to British citizenship through his mother or her husband, but neither was settled in the UK when he was born.