Tributes Paid To Batley And Spen MP Jo Cox
17 June 2016, 10:22 | Updated: 17 June 2016, 10:28
Tributes have been paid to the Batley and Spen MP Jo Cox, who was shot and killed in Birstall.
The mother of two children aged three and five was attacked by a man reportedly shouting "Britain first'' at lunchtime on Thursday.

Her death comes three months after a man was cautioned for sending her "malicious communications'', but police have confirmed this was not the same man who was arrested on Thursday following the attack.
The MP's husband Brendan said:
"Today is the beginning of a new chapter in our lives. More difficult, more painful, less joyful, less full of love.

"I and Jo's friends and family are going to work every moment of our lives to love and nurture our kids and to fight against the hate that killed Jo.

"Jo believed in a better world and she fought for it every day of her life with an energy and a zest for life that would exhaust most people.

"She would have wanted two things above all else to happen now: one, that our precious children are bathed in love and two, that we all unite to fight against the hatred that killed her.

"Hate doesn't have a creed, race or religion, it is poisonous.

"Jo would have no regrets about her life, she lived every day of it to the full.''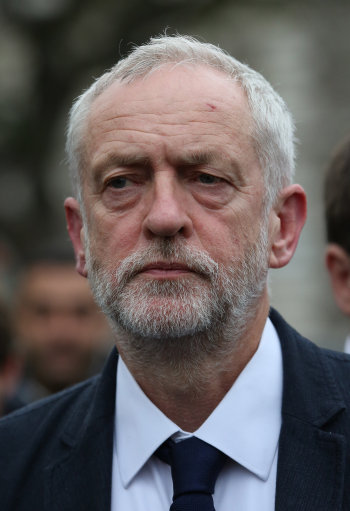 Labour Leader Jeremy Corbyn paid tribute to Jo saying:
"She was an exemplary MP, a real servant of democracy in every way.

What's happened is beyond appalling."

Vigils have been held across the country to remember the 41 year old.
Wakefield MP Mary Creagh was at St Peter's Church in Birstall last night and spoke to Heart

Caroline Flint, MP for Don Valley, paid this tribute to Jo Cox