Warning Over Heroin In West Yorkshire
17 April 2017, 09:05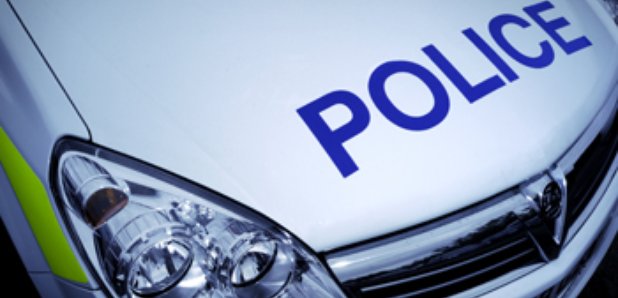 West Yorkshire Police are warning about unusually strong heroin after two deaths.
Officers were called to Compton View in Leeds at 8:22am and found the body of a 36-year-old at the property.
They got another call at about 12.47 on Saturday afternoon, to Park Green, Normanton following reports of a 27-year-old man suffering breathing difficulties. He passed away at the scene.
Both deaths are being treated as none suspicious, but it is believed they are drugs related.
The deaths are not currently being linked.
Detective Chief Inspector Jim Dunkerley of West Yorkshire Police, said:
"Enquiries remain ongoing into both these men's deaths. While we are awaiting full toxicology results we do believe these deaths are Class A drugs related.
"The force is aware of warnings issued by other forces in the Yorkshire and Humber region about unusually strong heroin or heroin derivates potentially being in circulation, and given that, it seems prudent to issue a warning now to local drugs users.
"There is no information to suggest such drugs are in circulation here in West Yorkshire but, given the unusual circumstances of two suspected Class A drugs deaths in less than 24 hours, we are conducting enquiries.
"Taking Class A drugs is of course, extremely risky in itself, but we would urge users who experience unusual side effects from taking heroin or substitutes to seek medical help via 111 or in life threatening situations 999.
"Anyone who has information about the distribution of illegal Class A drugs in West Yorkshire is asked to contact West Yorkshire Police on 101.
"Information can also be given anonymously to the independent Crimestoppers charity on 0800 555 111."