West Yorkshire Detective Jailed Over Drugs Theft
24 March 2017, 15:25 | Updated: 24 March 2017, 15:26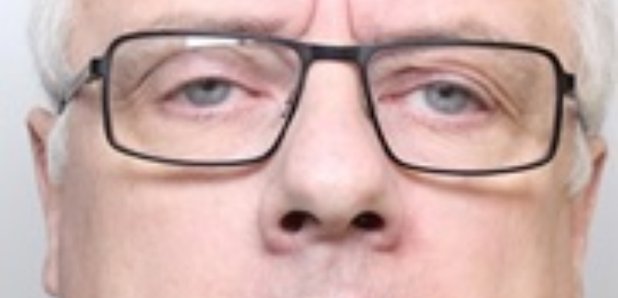 A detective who investigated the case against a police inspector who stole seized drugs from his force has described him as "an embarrassment'' to hard-working officers.
Detective Superintendent Simon Bottomley, of West Yorkshire Police's professional standards department, said Keith Boots had "betrayed us all'' by stealing the drugs he was responsible for disposing of.
Mr Bottomley welcomed the 26-year sentence and said Boots "belongs in jail''.
Speaking outside Leeds Crown Court, the detective said: "He is a criminal who pretended to uphold the values expected of a police officer but in reality fell a very long way short of the high standards expected with the uniform.
"He is an embarrassment to force employees who day in, day out work tirelessly to keep the people of West Yorkshire safe. Boots's colleagues were taking drugs off of the streets whilst he was looking to put them back out there.
"There is no excuse for what Boots did and he now has a very long time in prison to consider the consequences of his actions.''
Mr Bottomley said other officers would view Boots as an "utter disgrace''.
He said: "99.9% of West Yorkshire Police officers are working hard to protect the public and keep them safe.
"We've seen the events down in London, how officers are prepared to put themselves in the face of adversity and yet, unfortunately, here I am having to discuss the case of an officer who has betrayed us all.''
Mr Bottomley praised Boots's colleagues, who exposed his crimes, and thanked everyone involved in the investigation.