Yorkshire Has Highest School Exclusion Rates
4 December 2018, 18:42 | Updated: 4 December 2018, 18:44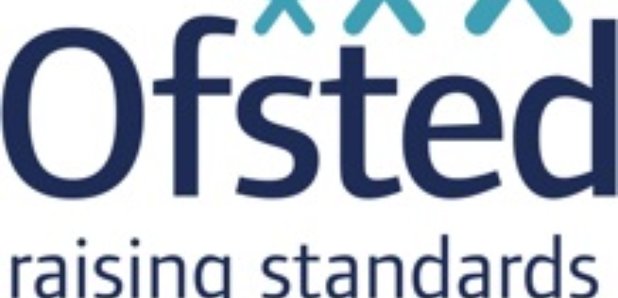 A report by Ofsted has found Yorkshire has the highest rate of school exclusions anywhere in England.
The annual state of the nation report by Ofsted has been released and it found the number of schools in Yorkshire and the Humber rated as good or outstanding is below the national average and has dropped to 80%.
For primary schools 82% in the region were judged as good or outstanding but for secondary schools only 68% were rated as that level.
Ofsted Yorkshire and Humber Director Cathy Kirby said: 'As I have said before, I continue to be concerned about exclusions in the region.'
'I am particularly concerned about local authorities such as Doncaster, where for every 100 pupils there are more than 50 exclusions.'
Damian Allen, Director of People at Doncaster Council said: 'We are faced with some big challenges across the education landscape in Doncaster, these latest Ofsted figures show this, but we are up for that challenge. There is a lot of innovative and exciting work going on in this area, including some in depth work we are currently undertaking in conjunction with the Department for Education around improving primary and secondary education outcomes and the quality of teaching across Doncaster.'