Yorkshire Mum Campaigns For Mental Health Awareness
10 October 2018, 18:36 | Updated: 10 October 2018, 18:44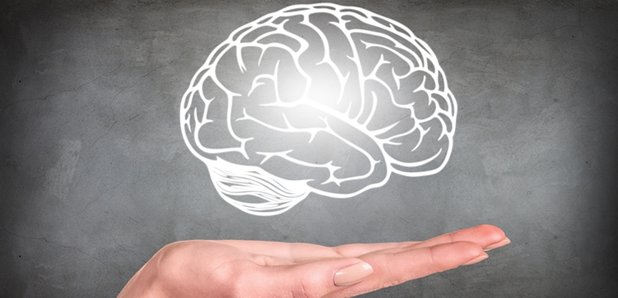 A mum from Yorkshire whose son took his own life says young people need to be taught 'It's OK not to be perfect".
Claire Reid is a mum from Selby, her son Sam took his own life in December last year just before his twenty-fourth birthday.
"I think it's just about educating young people that it's OK not to be perfect, nobody's perfect, it's OK not to do fantastic in everything".
Sam was sports-mad but his mental health spiralled after he fractured his back at fifteen, he was told a year later that he could never play sports again.
Claire said that was a turning point for Sam, afterwards he became disengaged at school, couldn't sleep and lost his identity amongst his classmates.
"I look back and think school knew that Sam fractured his back and he couldn't play rugby and we did, we knew he was upset...but actually together we didn't address it. Maybe something could've been done to find an alternative for Sam."
A study commissioned by the Mental Health Foundation found one in ten children aged between ten and fifteen say they have no one to talk to, or would not talk to anyone in school if they felt worried or sad.
On World Mental Health Day there's been a focus on mental well-being in young people.
Theresa May has announced eight thousand more mental health workers in schools to offer mental health checks to pupils.
School nurses are qualified and registered nurses or midwives who work in schools, homes and the community.
Jane Ashby leader of the Doncaster School Nurses team, said "Quite often families are difficult for young people, so just having someone they can talk to that's not necessarily a parent but somebody they can just talk freely to is kind of what our role is".
"Sometimes all they do want to do is just have chat. They don't always want to be referred to onto other services or signposted to other services, they just want to be able to talk to somebody who's going to listen."
"We can help them to make sense of what's making them worried, because they don't always see what that is. Young people that we're seeing are going through adolescence, they are going through the demands and challenges of puberty and that can affect their thought processes and how they rationalise things out."