Zak Hardaker Fined For Student Attack
8 April 2015, 12:39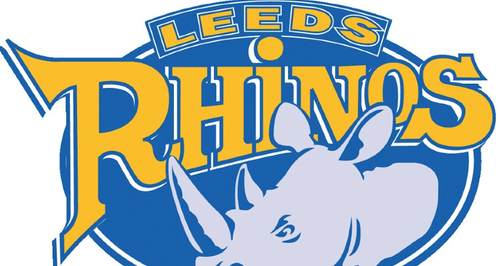 Leeds and England full-back Zak Hardaker has been fined one month's salary and must take an anger management course after he was arrested by police investigating an assault on a student earlier this year.
Hardaker and Leeds team-mate Elliot Minchella were last month released without charge after helping police with their investigation into the incident in Leeds on February 3, with both players agreeing to pay #200 compensation and issuing a written apology under a 'community resolution'.
On Wednesday, the Rhinos announced the results of their own investigation into the incident, with a total of five players being punished, Hardaker the most strongly.
Hardaker will donate one month's salary to charity, take an anger management course and do up to 20 hours a week of voluntary work for the remainder of his current Rhinos contract.
Minchella has received a written warning and fined 50% of his monthly salary, while three other players who were on the night out - Rob Mulhern, Josh Walters and Ash Handley - have each received a fine and a verbal warning.