The Real Thing, Heatwave & Jaki Graham
4 July 2017, 13:08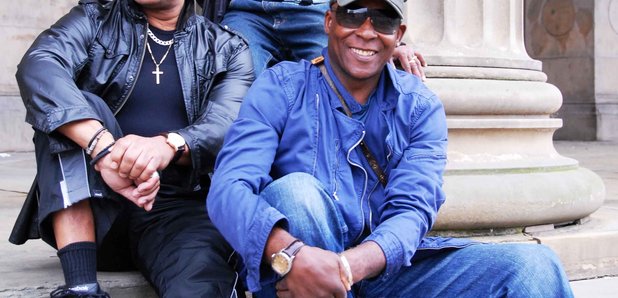 As part of Millennium Squares Summer Series, return to the glory days of dance music with real music legends as GRT Entertainments present a soulsational evening of non-stop, live dancefloor anthems including You to Me Are Everything, Boogie Nights and Can You Feel the Force.
Friday 4th August
The Real Thing's original frontmen, brothers Chris and Eddie Amoo plus Dave Smith, revive the glory days of the 70s and 80s performing Can't Get By Without You, You'll Never Know What You're Missing, Whenever You Want My Love, Children of the Ghetto and Can You Feel the Force with their sensational live band.
The spine-tingling falsettos of Keith Wilder's Heatwave revive soul classics Mind Blowing Decisions, Always and Forever, Gangsters of the Groove, The Groove Line and Too Hot to Handle.
While special guest, Britain's first female chart-topping soul singer Jaki Graham, performs chart-toppers Could It Be I'm Falling in Love, Set Me Free, Round and Around, Mated, Breaking Away and Step Right Up.
Getting Millennium Square up on its dancing feet during the evening will be the city's one and only original dance DJ Steve Luigi.
Backed by the incredible SOS Live Band, it's time to enjoy a boogie night to end all boogie nights, one last time!
Tickets: £30.00 plus booking fees
Early Bird Offer! – First 500 Tickets £25.00 plus booking fees
Tickets are available online here or in person from the City Centre Box Office in the Leeds Town Hall, over the phone 0113 376 0318