A Year's Worth of Gig Tickets Auction
How would you like to see a year's worth of gigs at the Motorpoint Arena in Sheffield?
Are you the sort of person who, when they see a gig, thinks "Oh, I fancy that" then you go to book tickets and it's sold out? How many times has this happened to you? Lost count?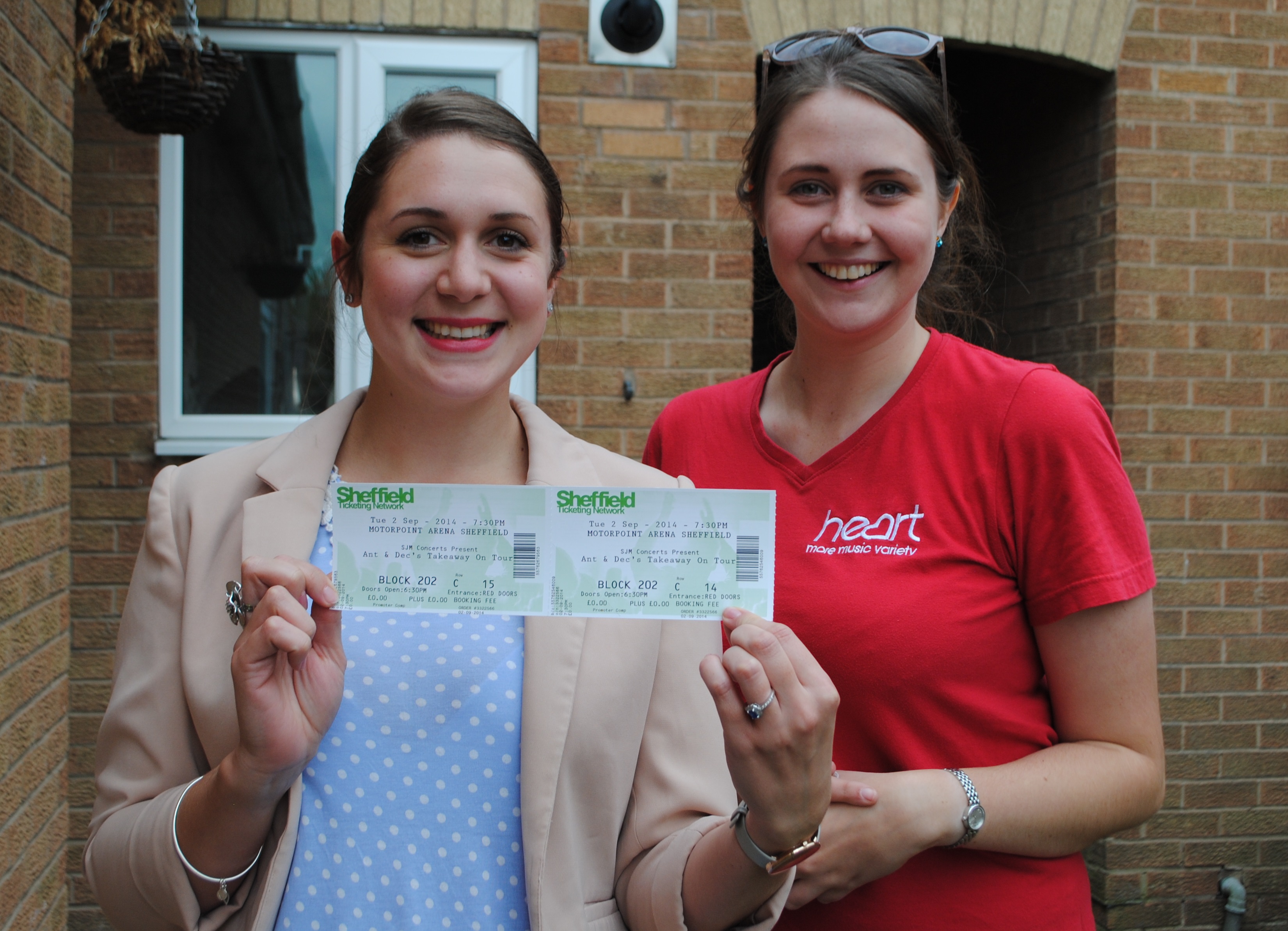 Well, let's take that problem away right now. The Sheffield Motorpoint Arena has kindly offered up as an auction prize, a year's worth of concert/gig/tickets. So, once a month you could be seeing some amazing, one in a lifetime, live action that is incomparable to anywhere else. Just imagine...one month you could see Ed Sheeran, the next Katy Perry and then after that it could be Disney On Ice!!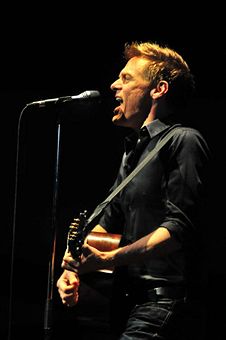 If you've reached this far down and you're salivating at the mouth and just have to get in on the action, then join the bidding by CLICKING HERE!
Don't forget, all the money raised from this auction item will go to Make Some Noise, so please don't hold back!