Dixie's 2018 Calendar
27 September 2017, 06:00 | Updated: 6 February 2018, 10:13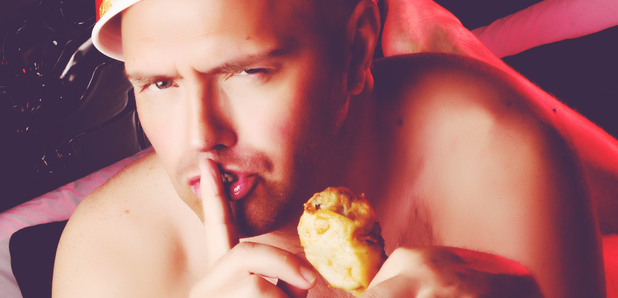 Buy Dixie's 2018 Calendar for Global's Make Some Noise!
You asked for it – so here it is!
Heart Breakfast's Dixie in a different state of undress for every month of the year. It's the perfect thing to stick on your wall (just remember to take it down when your Mum comes round!)
Not only will you receive a limited edition work of art, but you'll also be helping out Heart's charity Make Some Noise. (We won't be coming round to check that it ends up on the wall!)
With thanks to our friends at Chique Photography and Anything But Cattle.
Net proceeds (at least £4.73 per £5 purchase) from the sale of Heart Yorkshire's Dixie 2018 Calendar will go to Global's Make Some Noise.


P&P only available in the UK, please allow 28 days for delivery. Global's Make Some Noise is an appeal of Global Charities, a registered charity in England & Wales (1091657) & Scotland (SC041475).