The Ultimate Arnie Experience Auction
How do you fancy having an evening's entertainment with the Terminator himself, Mr Arnold Schwarzenegger? You'll wine, dine and even meet the man himself!
You may have seen him in such movies as the Expendables, the Terminator, Predator, Total Recall...need I go on? He's been a cyborg from the future, an army man in a jungle and even the Guvnor of California. Now he's going to be in Leeds and YOU could meet him.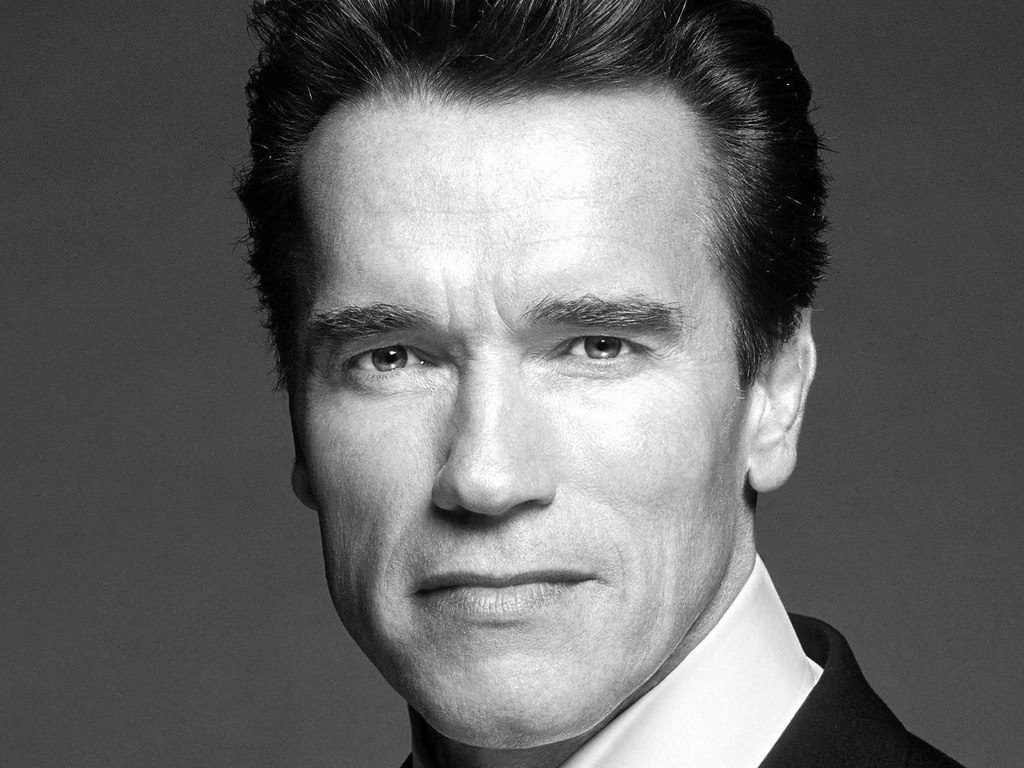 On the 14th of November 2014 Arnie is coming to the Centenary Pavilion Elland Road, Leeds for an exclusive 'Evening with Arnold Schwarzenegger'.
We don't think we need to write large biography's about this man because if you are reading this you already know what he has achieved and what his status is in the world of acting, bodybuilding and politics.
This is a total once in a lifetime opportunity to hear and see a triple A list Hollywood star, one of the greatest action hero's ever to grace the earth in an intimate setting talking about his career and what made him what he is today.
You will get a beautiful 3 course meal, there will be live music from a 6 piece jazz band, a comedian, exclusive prizes to be won AND, wait for it, you will meet the man himself IN THE FLESH!!
This is a limited edition money can't buy prize, or is it? For your chance to be there then you can BID HERE!
Remember, all the money raised for this will go to our charity Make Some Noise so please don't hold back and you could be helping the next generation AND you could see this man...
T&C's
Highest bid in allotted time given will get the prize
Over 18's ONLY
Only two tickets available for the show and for meet and greet
Meal is for two people ONLY
Date of the show is the 14th of November 2014
Tickets are none transferable