Heart's Music Minute with Rich Williams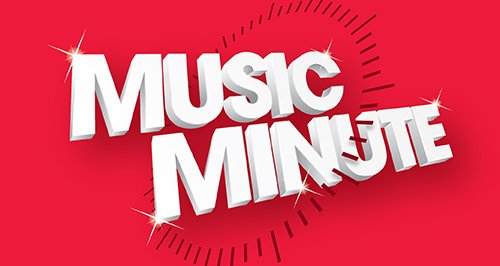 How well do you know your music?
Do you love music?!
Every day at 5.35, Rich will give you a minute to answer as many questions as you can.
At the end of the week, the person with the highest score wins loads of great Heart goodies.
So if you're up for a laugh and would love to be a part of the show, just fill in the form below and Rich will be in touch...
Good luck!