Family Appeal Over Ely Pub Landlady
18 September 2014, 13:55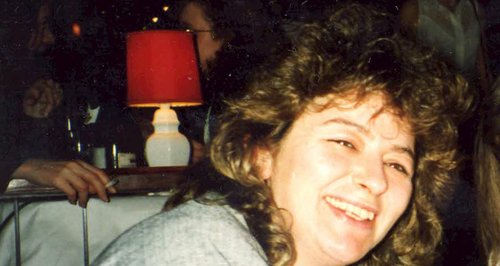 The half sister of an Ely woman, who has been missing for 17 years, is pleading for anyone who knows anything about her disappearance to come forward.
47 year old Gini Secker from Nottingham made the appeal after Cambridgeshire Police recently reopened the investigation into the disappearance of Deborah Steel [pictured - above].
Deborah, a former landlady of the Royal Standard Public House, disappeared on December 28, 1997.
Gini said: "Debbie went missing 17 years ago under strange and in unexplainable circumstances.
I knew in my heart of hearts after the first few weeks of her disappearance that she was no longer of this world, as she had made no contact with either myself or other family members.
At the time, the police exhausted every line of enquiry but to no avail.
I find it so very sad that our father went to his grave without knowing the truth of Debbie's whereabouts.
Now the case has been reopened I plead to anyone who knows anything however minor it may seem to them to now come forward.
We are convinced that someone knows about her fate. It has been a heavy burden to carry all these years and all we wish for is the answers so we can lay Debbie to rest at last."