Essex School Closures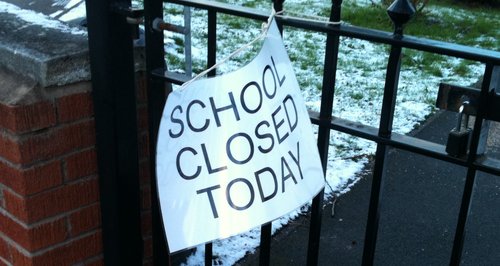 Essex County Council has introduced a new online notification system for unplanned school closures.
All Essex schools are able to complete a simple reporting process either on the day of the closure or the day before. Once completed, a notification will then be added to a live feed on the emergency school closures page.

This feed will continue to update as notifications of school closures are received.
Click here to access the updated list of school closures in Essex.
At 6pm the list will refresh and closures for tomorrow will be displayed. If you suspect your child's school is closed but it is not listed on the website you should contact the school directly.