Get Armed With Info About The Reserves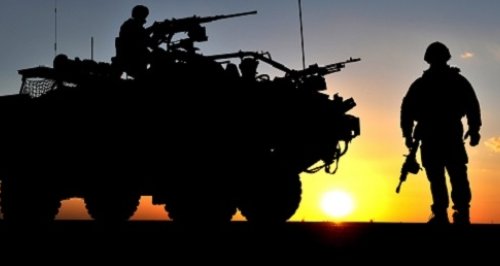 When you're getting a refreshing drink make sure you say hello to the South East Reserve Forces & Cadets who will have a stand at the Sound Island Festival on Saturday 27th July.
SERFCA offers support to Veterans and Reserve Forces in the South East Region.

They'll be armed with lots of information about what they do and how they can develop young people through fun and challenging opportunities and ... how you could get involved!
There are more than 220 different roles in the Army spanning Combat, Engineering, Medical, Intelligence, Communications, Logistics and Musical. Some are full-time roles, others you can do in your spare time with the Reserves.
You might choose a role that develops your existing skills, or that helps you to learn new and exciting ones.
Whichever job you choose and whatever you want to achieve, we'll do everything we can to make sure that you succeed.
Search Army Jobs online or call us on 0845 600 8080, alternatively you can visit your local Army Careers Centre to speak to someone face to face.