School Closures In Norfolk and Suffolk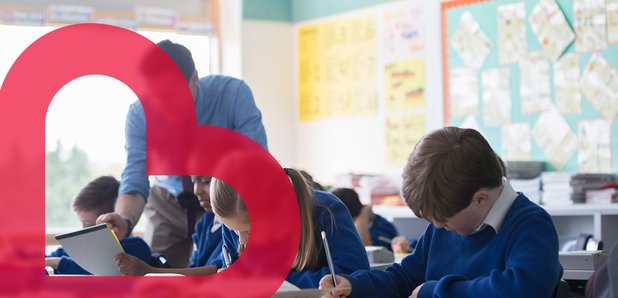 When the weather closes in, or the pipes burst, we've got links to the most comprehensive list of school closures in Norfolk and Suffolk.
This list is updated constantly, so keep it bookmarked to find out what is going on across East Anglia.
The links below will take you direct to Norfolk and Suffolk Councils official School Closure list which is constantly updated.
Official School Closure List

Norfolk School Closures

Heart Breakfast with Dave and Heidi will have the very latest between 6am-10am at Breakfast and Noel on Drivetime on your way home from 4pm-7pm
Listen to Heart and we'll give you latest news and updates on the weather situation in Norfolk and Suffolk.
You can also follow us on Twitter for the latest updates @hearteastanglia @heartanglianews