Great Yarmouth: Neighbours Evacuated After Man Makes Threats
24 October 2013, 05:04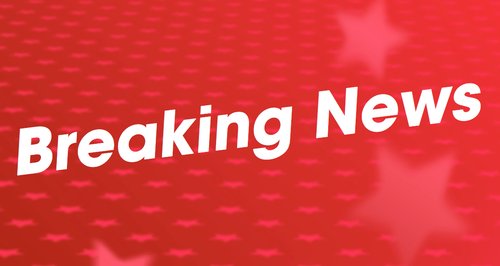 Specially trained police are at a house in Great Yarmouth after a man threatened to harm himself last night.
Officers from Norfolk Constabulary were contacted at 7:40pm to raise concerns for the safety of a man within a property in Nursery Terrace.
When they arrived, a man in his 30s was seen and heard from inside the property, threatening to harm himself.
Specially trained officers continue to speak to the man inside this morning.
Residents from neighbouring properties have been evacuated in the meantime to make sure they are safe.