X Factor Auditions In Norwich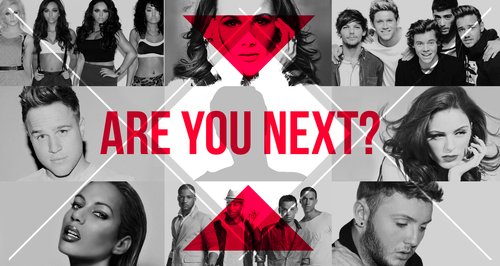 The only X Factor auditions in East Anglia are coming to Norwich today.
Auditions are being held at Epic Studios on Magdalen Street in Norwich between 10am and 3pm today.
Anyone the producers like could get the chance to audition for the judges in the main summer audition tour.
2012 winner James Arthur was discovered during the mobile audition tour.
The X Factor creator Simon Cowell added: "The last time I was on the show we discovered One Direction, Cher Lloyd and Rebecca Ferguson. This year we're visiting more towns and cities than ever across the UK to find the next pop star ready to take on the world. So if you're thinking about auditioning, just do it!"
Speaking about her tips for auditioning Cheryl Cole added: "If you do something original or a good remix or something that makes people sit up and listen, that's always a good start. So go and do some research, find some unique ways of singing songs we're already aware of."
Acts are advised to turn up early as audition slots are on a first come, first served basis. On the Mobile Audition Tour they audition on a first come, first served basis and cannot guarantee you will get an audition. However, on the larger scale Open Audition Tour everyone who turns up will be guaranteed an audition.