The 'Give It Some Heart' Memory Game - Play
Put your memory to the test with our 'Give it some Heart' pairs game.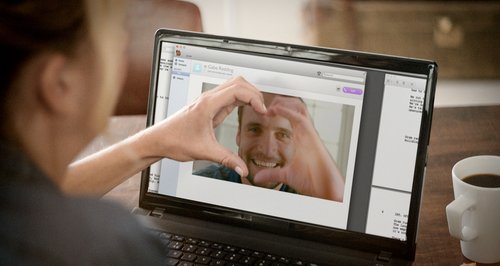 Presenters, celebrity guests and Heart fans up and down the country have been sharing their 'heart hands' pictures.
How many picture pairs can you match up below?
Click 'start', keep going until all the squares are uncovered and then use the Tweet button to share your time and invite your followers to beat you.
Toby Anstis (who makes an appearance in the game) is still re-taking the game to get his time down!
Don't forget you can share your 'heart hands' pictures on Heart's Facebook and Twitter pages. Go on...#GiveItSomeHeart.
Watch the brand new TV advert featuring 'Troublemaker' Olly Murs Giving it some Heart...
As we launch our new television campaign for 2013, Heart's presenters and studio guests show you how they're giving it some Heart.
Recently Played Tracks
To listen live, choose your preferred station:
Stay tuned...
Now playing: The best feel good music