JK and Lucy Sing Like Never Before
Play
JK and Lucy FAKE SOME NOISE
Watch JK and Lucy #FakeSomeNoise for our charity Global's Make Some Noise
01:08
Now we're looking forward to seeing Jamie Theakston and Emma Bunton, Jason Donovan and Toby Anstis #FakeSomeNoise too!
And we'd love to see you #FakeSomeNoise as well!
We all believe we are rockstars when miming along in the shower to our favourite tune!

So why not get involved and make your very own lip-sync video to your favourite pop song to help raise awareness for Global's new charity, Make Some Noise, which is dedicated to helping change the lives of disadvantaged children and young people around the UK.

Once you've made your video then nominate three others to do the same!

Don't forget you can donate to our charity Global's Make Some Noise right here!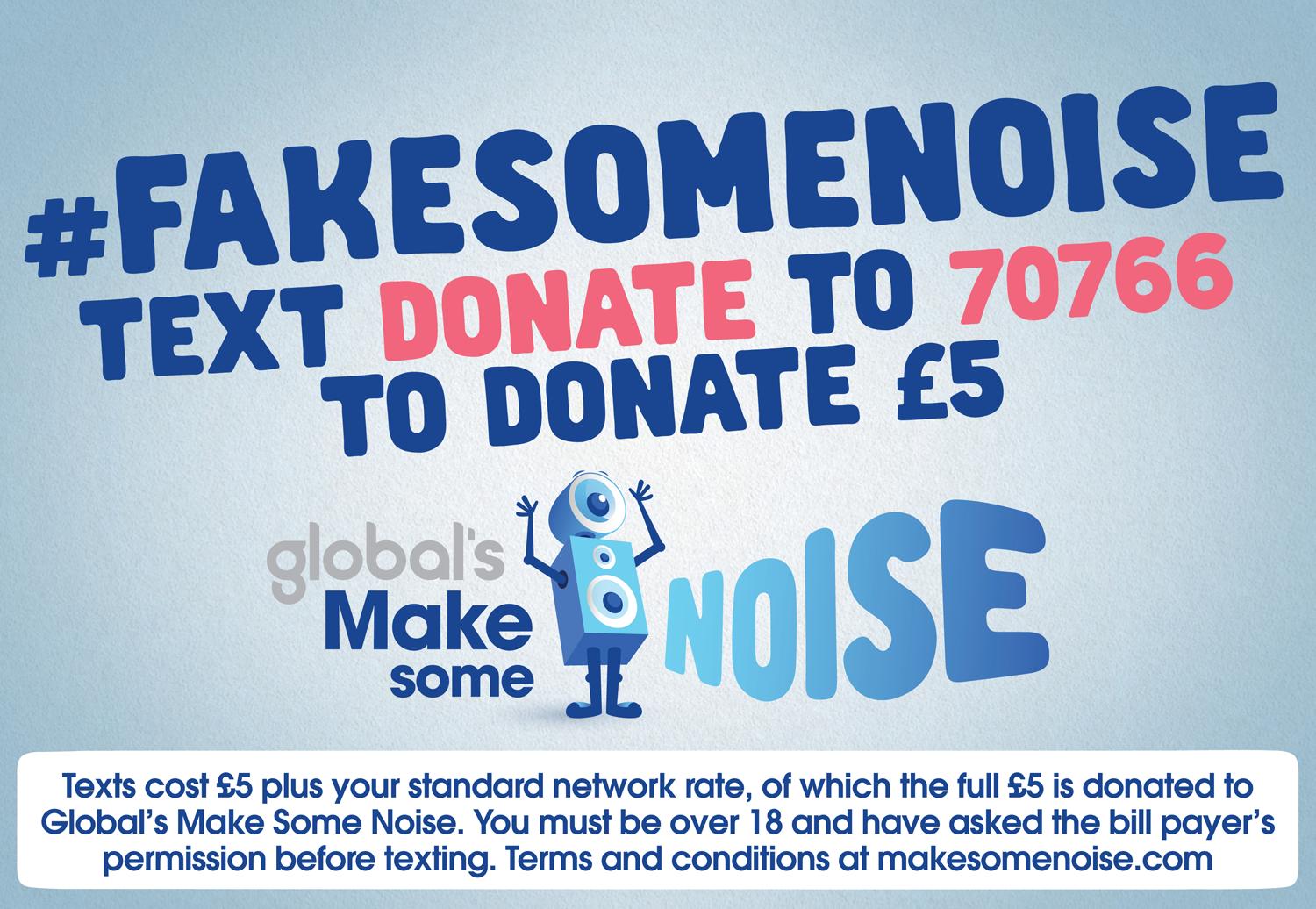 This hilarious lip-sync video to the 'Frozen' soundtrack will fool you into thinking these two guys are pitch perfect!
Recently Played Tracks
To listen live, choose your preferred station:
Stay tuned...
Now playing: The best feel good music