For Three Days Only You Can Bag Award Winning Champagne At BARGAIN Price!
The war of the supermarkets has begun! And as a result these award winning and luxury foods are available for a fraction of the price.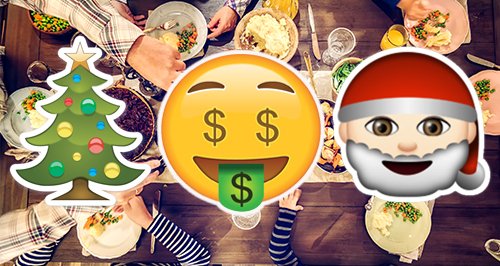 At Christmas, the supermarkets put their best foot forward and battle it out to win us over during the festive period.
And Tesco has kicked things off with a whopper...
For three days only they are offering an award winning bottle of champagne for £9! The bubbly has won won a silver medal at the International Wine & Spirit Competition – an event considered to be the Oscars for the wine and champagne industry.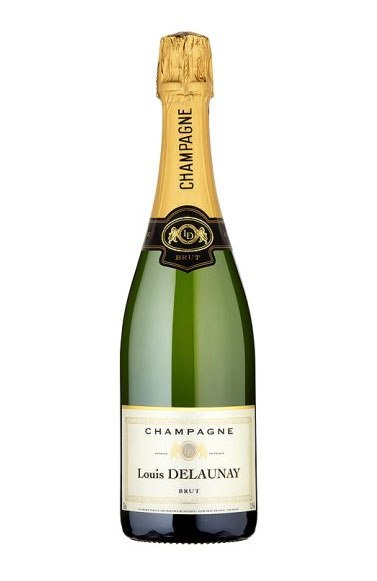 They've also pulled it out go the bag in the meat department and are selling two Waygu burgers - made of the world's most expensive meat - for £3.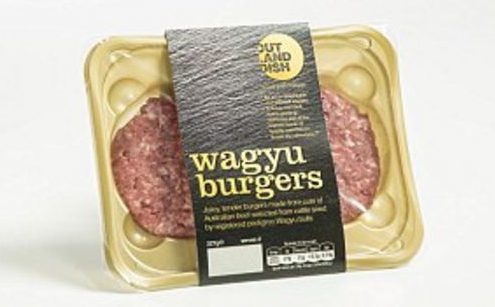 Photo: Tesco
Apparently it would set you back £45 to eat the same meat in a restaurant - so quite the deal!
Read More
For some more classy food, Tesco are also offering a whole lobster - which has the reputation of being on the top spot on the menu of many posh restaurants - for £6!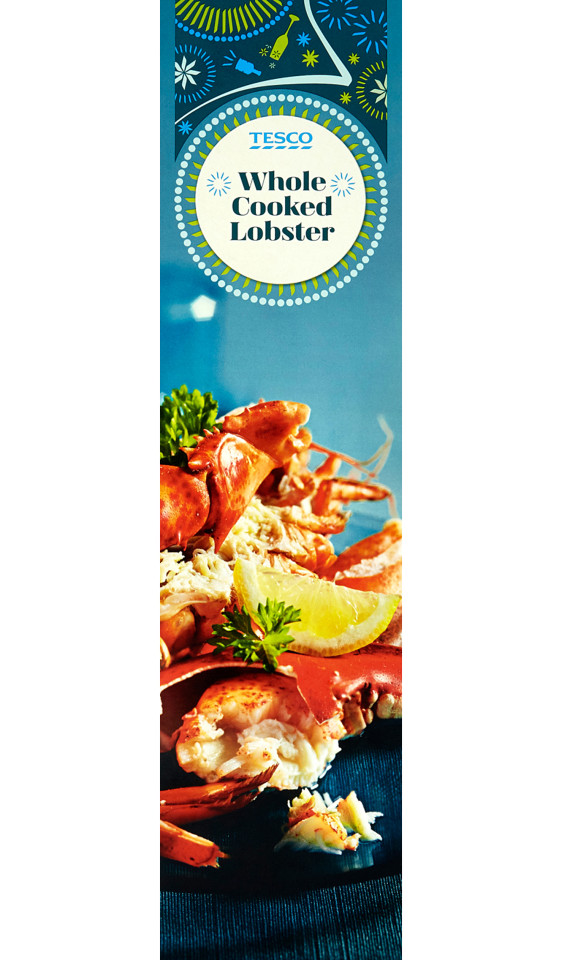 Photo: Tesco
The best part of Christmas is the food and we are so excited by all this gorgeous food for a fraction of the price - yay!
The 'Home' singer's little boy is set to undergo treatment for liver cancer.
The star headed straight from the jungle to panto...but clearly hadn't had time to learn her lines!
Recently Played Tracks
To listen live, choose your preferred location:
On TV:

Karaoke Christmas!

7pm - 9pm