Simon Cowell Forced To Miss The X Factor Auditions Thanks To Mystery Illness
The music mogul was forced to miss part of the London auditions for The X Factor thanks to a mystery illness.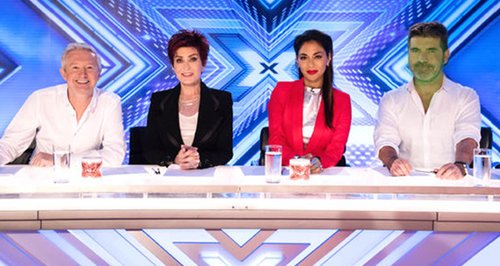 The 57-year-old music mogul spent the first part of the day confined to his house while fellow judges Louis Walsh, Sharon Osbourne and Nicole Scherzinger were working at Tobacco Dock in East London, but he was able to attend the auditions later in the day as his symptoms eased up.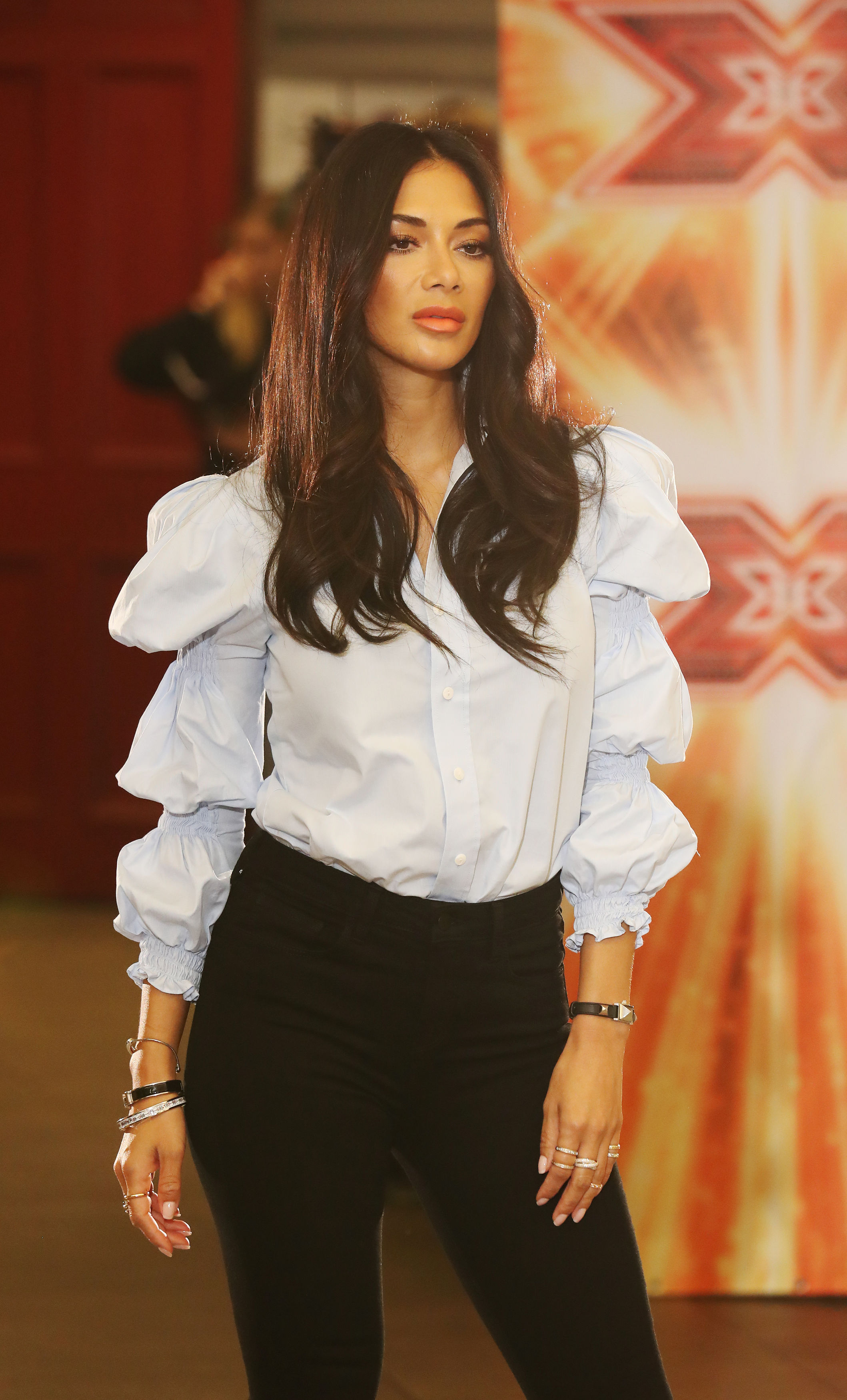 Picture | PA
A source said: "Simon didn't feel well early in the day so had to have a bit of a slower start to the day than usual.
"But he felt a bit better as Tuesday went on so decided he would attend after all."
In his absence, Nicole emerged as the star of the auditions, assuming Simon's role as the dominant judge.
The 39-year-old beauty really impressed onlookers before Simon was able to return to the judging panel.
Play
X Factor Judge Nicole Scherzinger Plays 'Pants On Fire'
Can you tell if Nicole is lying to Jamie & Emma... Plus check out what she wants to do to their pants!
03:30
The insider told The Sun newspaper: "Nicole really stepped up to the plate without Simon there and everyone said she absolutely dominated - but in a good way."
Meanwhile, Simon was reportedly slapped by an 'X Factor' contestant last month after he pushed her to reveal her age.
The wannabe-star is said to have lost her temper after Simon kept asking about her age.
A source explained: "The woman looked like she was in her 60s but wasn't willing to share her age with the judges.
"Simon kept pushing her for a number and so she ran up to him on the panel and slammed her hands down on his arms, giving him a bit of a slap.
"She told him he should never ask a lady her age, but the other judges were pretty shocked at her slapping Simon."
And it could be YOU!
She's such a fan of this TV show the palace staff even tape it for her!