Grannyoke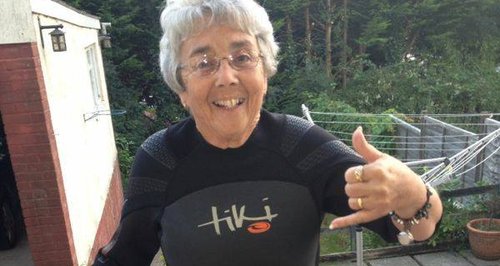 Join Matt & Caroline every Friday morning just after 8 to meet our famous geriatric janner... Granny Lil!
Each week Granny performs a track for us in her own unique style, all you need to do is identify the artist and the title for your chance to win free stuff (or 'old tat' as Granny Lil calls it!)
You'll also gain a unique insight into the exciting life Granny Lil leads, from visiting garden centres to body boarding, trying pottery to celebrating national tea cosy day... She's always got a story to tell!