Clinic 33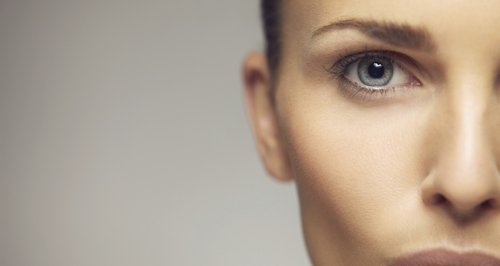 Clinic 33 is private aesthetics and weight loss clinic based in Hove, Sussex. They are here to provide the link between beauty and invasive cosmetic treatments.
Clinic 33 provides other cutting edge treatments such as the very latest in laser tattoo removal, it's estimated that 25% of people in the UK have a tattoo and as many as 50% of them want a tattoo removed.
Other treatments include the ground breaking thread vein, red vein and spider vein removal procedure called ThermaVein. If you have small red facial veins that appear on the nose and sometimes chest then this officially is the best treatment in the world for this problem, it works by thermo-coagulation for permanent removal.
They also use the UK skin care brand Medik8 who feature nano technology in their product line which gives users 99.9% of skin rejuvenation.
The Medik8 brand gear themselves towards fixing some of the most problematic skin complaints such as: Acne, Rosacea, Ageing and Pigmentation, this is essentially the core purpose of the brand and exactly we chose them
Find them on Facebook and Twitter @clinic33