Dan Mills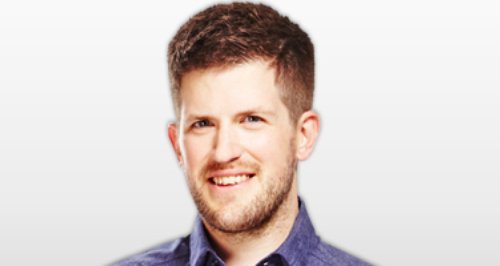 Join Dan Mills every Saturday afternoon from 1pm for more music variety at the weekend.
Join Dan Mills every Saturday morning from 8am-12pm for More Music Variety. Find out a bit more about Dan below
Dan Mills
Born: Reading in 1980
Star sign: Aries
Height: 5'11"
Eyes: Greeny blue
Hair: Grows out not down
Distinguishing marks: Rosy red cheeks
Marital status: Single
Experience:

First job: Flipping burgers for a well known red-haired clown

First rung on the ladder: Doing a Sunday show in Kent, while at Uni
Recommendations:

Currently Loving: Noisettes, Jason Mraz, La Roux & Calvin Harris

Guilty pleasures: Debarge – Rhythm of the Night and ELO – Sweet Talkin' Woman. I just can't help it.

Karaoke song: Take That – Rule The World

Book: Anthony Keidis - Scar Tissue (Can't believe he had a thing for Sinead O'Connor)

Event: My friends' annual chilli plant growing competition is highly competitive.

Game: Mario-Kart on the Wii

Film: Airplane! This film is wonderfully stupid.

Long Holiday: Jamaica (Climbing the Dunns River waterfall),

Short Holiday: Estonia – Tallin (Great sledging place & cheap)

Unusual Holiday: Our own castle! Fort Clonque on the Channel Islands

Road Trip: Oktoberfest Beer Festival in Munich. It took at least 14 hours after a wrong turn at Calais.

Restaurant: A bar in Old Portsmouth does pork belly with the most gorgeous crackling.

Pub: Outside the Still & West on a hot day with a pint of Discovery
Dan wakes you up every Saturday morning from 8am on Heart.
You can get in touch with him here...