Croxfest 2016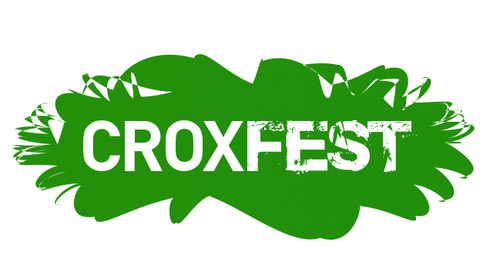 Croxfest 2016 03/09/2016 12:00 - 20:00 The Green, Croxley Green
Join the Heart Angels at Croxfest on Saturday 3rd September 2016!
This family music festival is now into its 6th year and has established itself as one of the events of the year to attend, so make sure you get the date into your diary now!
The festival held on The Green in Croxley Green boasts a varied line-up of acts in a family-friendly atmosphere and better yet.... It is free for all to attend!
They have a great line up, including the Wild Minds, The Imagnary Hat and Delorean. Plus so much more!
You can check out the whole line up here!
It's definitely one we'll be looking forward to this year! So make sure you see us there!