CONFESS! And Win a Mother's Day Hamper courtesy of Simmons Bakers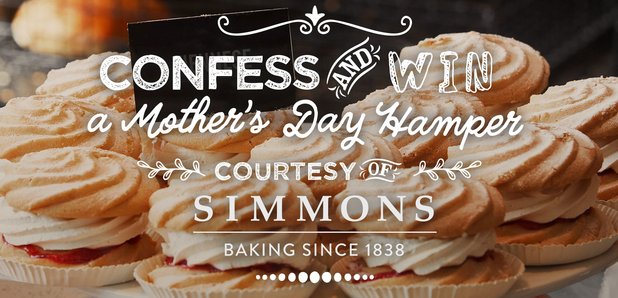 Calling all Mums and Children…
We want you to confess your sins! Have you ever done something or kept a secret from your Mum or Children? If it's a corker our partners at Simmons Bakers will give you a beautiful Mother's Day Hamper for the gossip!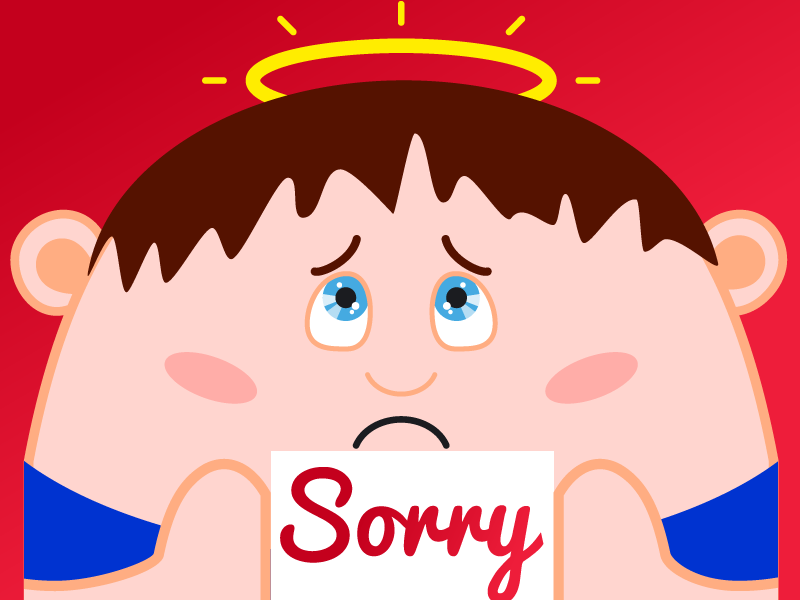 So, was it you that ate the kids chocolate bar while they were sleeping? Or maybe you broke mum's favourite hairbrush and hid it under the bed! We want you to give us your best stories for the chance to win!
"My mum used to ask me to tidy my bedroom, but I never actually did…. I'd just hide everything under my bed. Towards the back so you couldn't see it from the door, and when I say everything… I mean EVERYTHING! Mum always did wonder where the plates, knives and forks went…" – John Darin, Heart Drive Time Presenter.
We will be picking 3 of the best stories to be winners and this is a great chance to get an amazing present for your amazing mum on Mother's Day! The hamper includes; Flowers, a bottle of bubbly, a card, some candles, and a £25 gift card as well as a bundle of delicious Simmons cakes and treats! But you don't get it that easy...
For your chance to win, we need you to call us on

01923 205477

and leave your name, contact details and confession to be in the draw!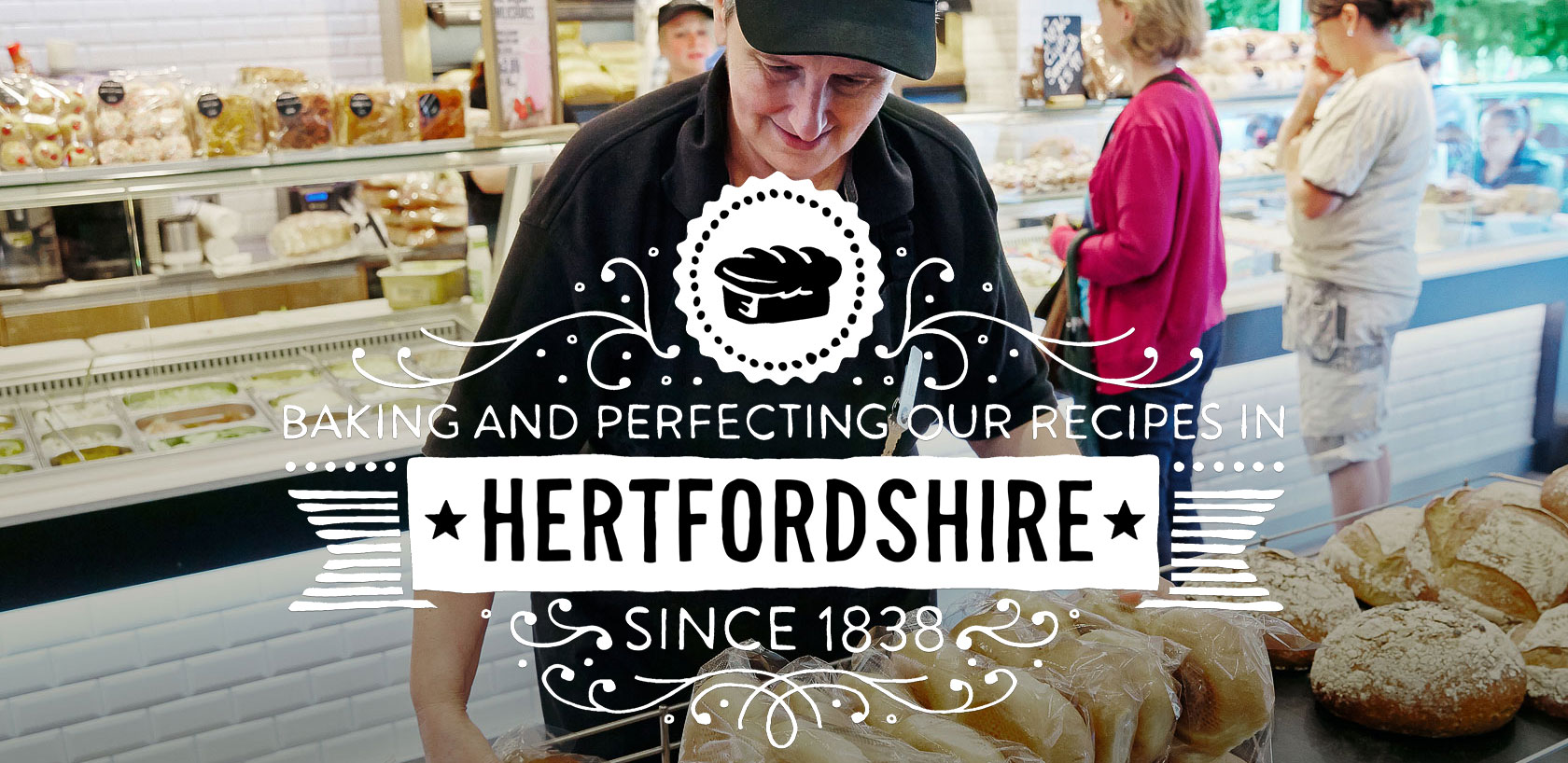 Simmons Bakers is an independent bakery that has 34 shops within the Hertfordshire area. Since 1838, they've been making the freshest, flakiest, fruitiest, crumbliest, spongiest baked goods, with only the best ingredients they can find. Best quality ingredients / Famous Sour Dough Recipes / Your Sandwich – Your way /Made fresh whilst you wait. Products include, Artisian breads, sandwiches/baguettes made to order in store, sourdough thin pizzas baked in store in front of you, premium coffees, desserts, gateaux, gourmet toasties, cupcakes, sausage rolls, all day breakfasts you can eat in store – plus much much more all made to order.
To find out more about Simmons Bakers click here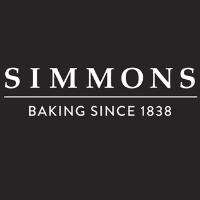 What a way to turn up the feel good for Mother's Day!

To view competition terms & conditions click here