Mice at Swindon food outlets
Some Swindon food outlets are cutting back on pest control to save money, according to the council. Heart's found out in the last few months 3 Swindon food stores have shut down, voluntarily, after they found to be attracting rodents by not cleaning up properly. The premises, which can't be named for legal reasons, were facing the threat of court proceedings after 'appalling' conditions were found by Swindon Borough Council - and may yet face legal action.
Environmental health officers told the owners of the three businesses that there was an imminent risk to public health after they found dirt and food had accumulated which had attracted rodents. Tell-tale signs of activity included droppings, gnawed food packaging and equipment, and grease-smeared 'run' marks on the walls and in dust and debris.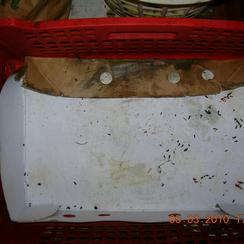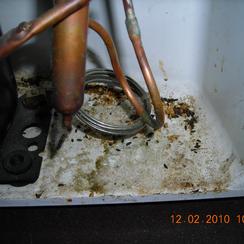 The owners of the three food outlets took the decision to close to undertake urgent improvements. If they had not taken this action, the council would have sought an emergency closure order from a magistrates court.
Cllr Colin Lovell, Cabinet Member for a Safer and Stronger Borough, said: "It is astounding to see that some food business operators tolerate such poor standards in their premises. It is vital that food business proprietors continually take positive action to keep their premises free of harmful pests to ensure that consumers are protected. One of the premises admitted that they had cancelled their pest control contract to save money. We appreciate that in the current economic climate, it may be tempting to cut costs but we would remind all food businesses that they have a legal duty to prevent risks to public health."