Swindon: Two Men Attacked In Robbery
6 October 2014, 12:21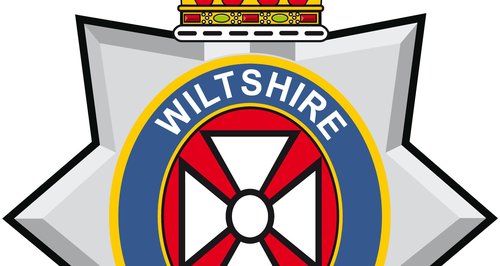 Wiltshire Police are appealing for witnesses following a robbery in Swindon.
It happened outside the library on Regent Circus, at around 2am on Friday 3rd October 2014.
Two men were sat on the benches outside the library eating food when they were attacked by two men.
The offenders took a wallet from one man, and both victims were punched and kicked leaving them with facial injuries.
The first suspect is described as an Asian male, of a slim build and aged in his early to mid 20s. He had dark hair which appears short around the sides and has a small ponytail in the middle of his head. He was wearing a white top, dark jeans and dark shoes, possibly with white socks.
The second suspect is described as a black male, of a slim build and aged in his early 20's. He had short black hair and was wearing light blue jeans and white trainers.
Wiltshire Police would like to hear from anyone who may have witnessed the incident, or who has any information regarding it.
Please contact DC Gemma Vinton of the Priority Crime Team on 01793 507912. Alternatively, information can be left anonymously by calling Crimestoppers on 0800 555 111.