Ben & Kirsten Give It Some Heart
Heart Breakfast with Ben & Kirsten want you to GIVE IT SOME HEART!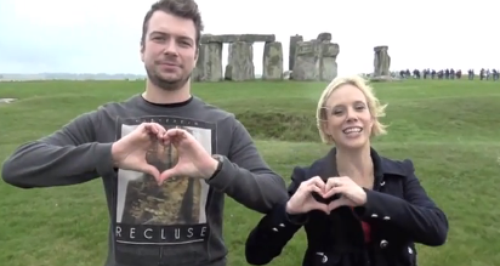 But what does that mean and how do you do it? Watch the video here and get your photos into us as soon as you can.
You can hear Ben & Kirsten weekdays from 6am on Heart Wiltshire!
Find out how you can Give It Some Heart, and see Olly star in Heart's new TV advert here!
Recently Played Tracks
9am - 12pm
Text 'HEART' to 82122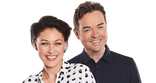 Human League Don't You Want Me

Bruno Mars Just The Way You Are

Shawn Mendes There's Nothing Holdin' Me Back

Amy Winehouse Valerie
Stay tuned...
Now playing: The best feel good music
Coming Up
At 12:00

Niall Foster